Plexus Crew is a D.C. powerhouse consisting of Priest Da Nomad, Storm the Unpredictable, Kokayi, and Sub-Z.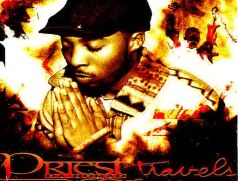 Priest is a solo artist who has made noise on the DC scene from his independent releases of "Janeane", "Travels EP", and his latest "Meet me by the Bar" featuring Danja Mowf and Lonnie B of the
Superfriendz
.
Click pic to hear soundfiles from Priest Da Nomad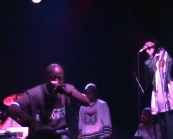 Storm is also a solo artist who is making noise in the DC area. He has been featured in Blaze Magazine, XXL, Elemental Magazine, and other publications. He is currently working on his debut album Amalgamation which is scheduled to be released January 2003 on his own Ty-She Entertainment imprint.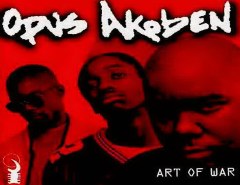 As a unit, Opus Akoben have not only made an impact in the DC area but, they have also created a buzz overseas...notably France, where they are signed to BMG.

Members include: Sub Z, Kokayi, and Black Indian. Visit them at their new website

OpusAkoben.com




Click pic for soundbytes of Opus Akoben

(pictured from left to right: Sub-Z, Black Indian, and Kokayi)



Virgo Entertainment, 1999-2000, copyright Seed




The best way to get in touch is via email to seedpoppa@hotmail.com .